Cubes Asia is exclusive importer and distributor of Melitta brand.Our mission is to provide excellent products to enhance the quality of living, and we pride ourselves in customer satisfaction and faith. Our desire is bring up customers high quaility coffee machine and "real" coffee cup. This campaign, whe have two special offers: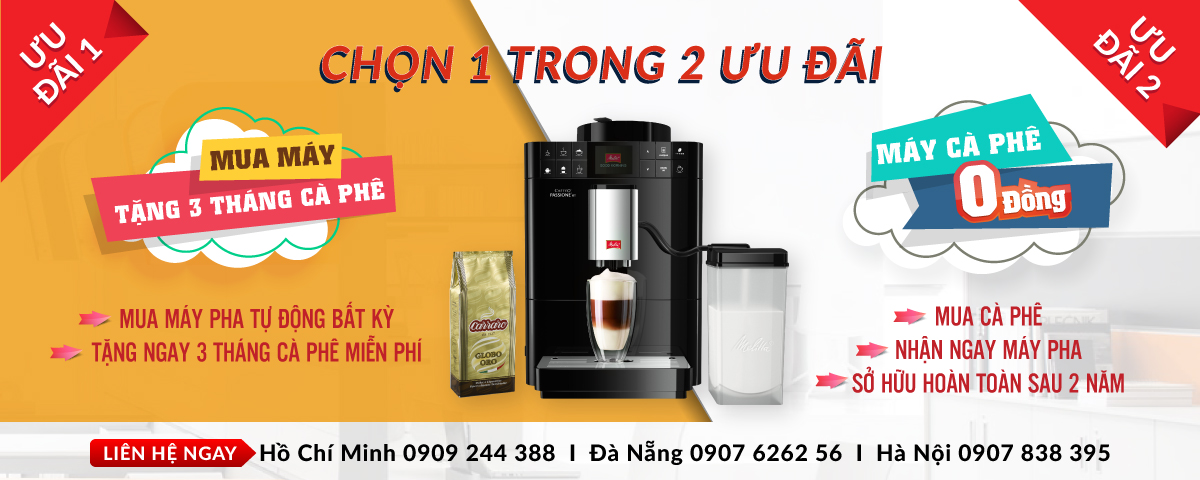 Special offer 1: Buy 1 Machine – Get 3 MONTHS FREE OF COFFEE.
Special offer 2*: When you are not financially prepared, we have Loan a coffee machine - totally ownership after 24 months offer. Applying to Melitta Solo Black/Silver, Melitta Passione Black/Silver and Melitta Passione OT Black/Silver with minimum coffee consumption per month, as table below:
Coffee deal in 24 months

Product

Maximum Capacity

(cups/day)

RRP

with VAT

Minimum Coffee consumption/month

Crema Mattino

Globo Rosso

Globo Oro

20

17.600.000

×

5

4

20

24.200.000

×

7

5

Melitta Passione OT Black/Silver

20

33.440.000

×

×

7

30

46.200.000

×

×

×

Melitta Barista TS Black/Silver

30

55.000.000

×

×

×
E.g: When customer has agreement loan contract for Melitta Solo Black. For each month, you have to order buy at least 5kg of Carraro Globo Rosso coffee bean, also using for the machine. Only 24 months after, you will own totally Melitta Solo Black coffee machine.
Call hotline 0909 244 388!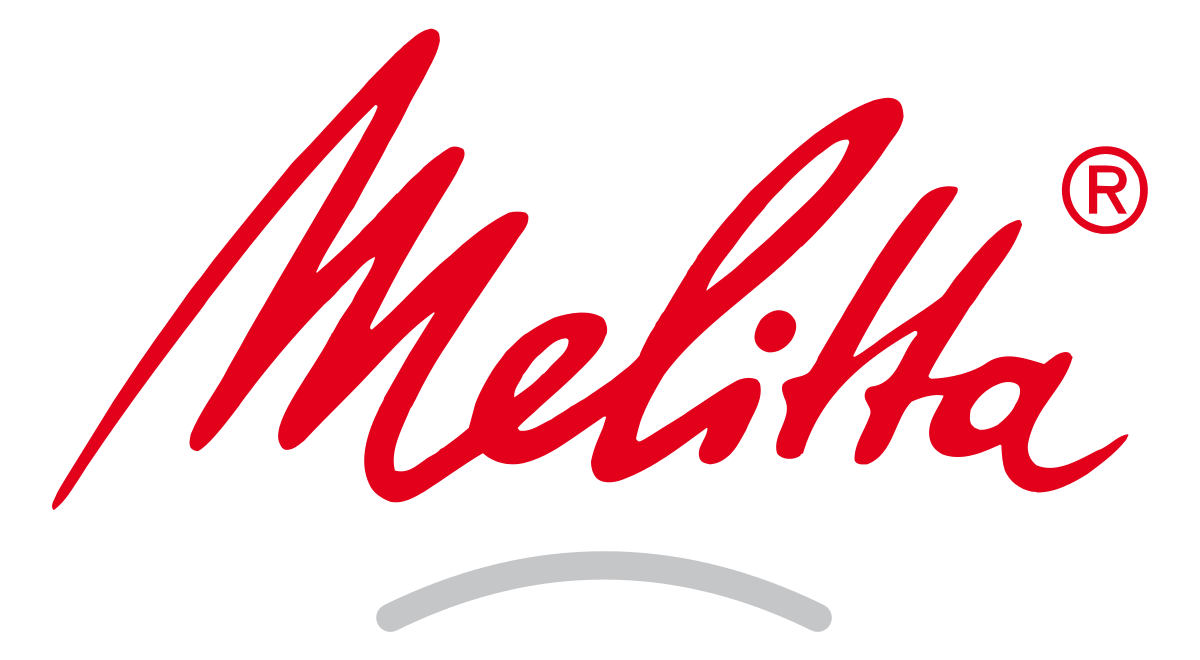 – the brand of fully automatic coffee machine comes from Europe.
Based in Germany, Melitta produces a range of bean-to-cup coffee machines, which made our list of the 10 best bean-to-cup machines. The company's machines have a reputation for bold and unique designs along with excellent espresso.
It is becoming more and more popular to have a coffee machine in the office to provide hard workers with a fresh and energizing hot drink during a long day at the office. There are many different options available on the market and it can be difficult to choose. You only take about 1.200VN/cup.
Read more:
Coffee machine for home – Hotline 0909 244 388
Professional coffee machine for Coffee shop – Hotline 0909 244 388
Accessories & Maintenance - Hotline 0909 244 388