0% Interest Installment Plan at Vinbarista.com
Apply 0% INTEREST RATE INSTALLMENT PLAN for many products such as Automatic Coffee Machine Melitta; Filter Coffee Machine Animo; Super-automatic Coffee Machine Schaerer; Traditional coffee machine - grinder coffee machine of Nuova Simonelli, Victoria Arduino, Cunill; Water boilers of Marco...and many other products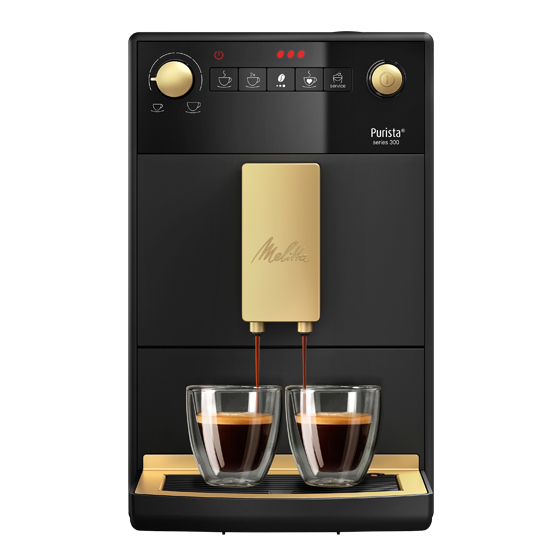 Vinbarista apply 2 installment program as below:
1. 0% Credit Card Installment Plan
Use your credit card to process the installment program when making the payment. Credit Card installment is offered with 0% interest, only small transfer fee (interest rate financing) is applied depending on the installment period (3, 6, 9, 12 months).
It can be applied for over 24 banks as below:
2. Installment via ACS organization
Finance Amount from 3 M (Assessment Time : 1-3 days, depend on Finance Amount ) : CUBES would take photos of the original documents as below : (clearly, unblur, fully).
ID Card.
Family Book.
Utilize bill (The customer owned or following the Family book)
Payment Ability Proving (one of them, but the more information the more easy it is to be approved or higher loan) include:
Labour contract (Still in validity)
Salary statements for the last 3 months.
Insurance Card
Bank account statements for the last 3 months.
Business Registration Certificate + Tax report(VAT)/ Tenancy agreement/ House ownership certificate
Household business registration + Tax receipt/ Tenancy agreement / House ownership certificate