As a coffee enthusiast, one cannot do without a delicious cup of coffee in the morning to kickstart an energetic day. For many families or individuals who adore coffee, owning a coffee maker at home not only saves time but also creates a cozy atmosphere and enjoyable coffee experiences right in the comfort of their own house.
Choosing the right coffee maker for a family or individual can depend on various factors such as budget, space availability, preferences for coffee types, and the willingness to engage in the coffee brewing process. Below are some suitable types of coffee makers for families or individuals:
Automatic coffee machine: convenient, user-friendly, time-saving.
Small-capacity semi-automatic coffee machine: provides full control over the brewing process, attractive design that enhances the interior space.
Manual mini coffee machine: convenient, budget-friendly compared to fully automatic models, semi-automatic models.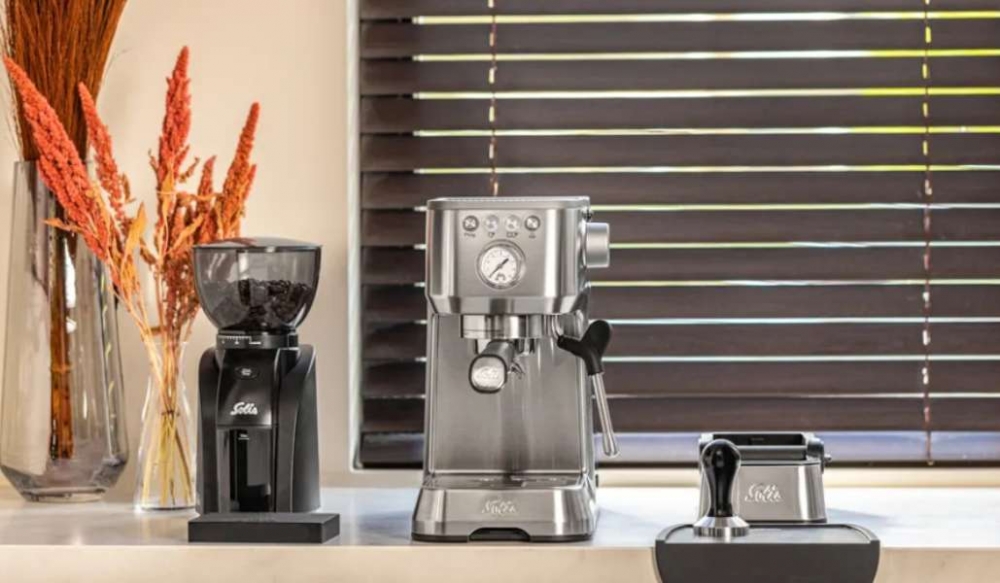 Tips for buying a home coffee maker
Before deciding to invest in a coffee maker for your family, it's important to consider factors such as capacity, features, design, size, coffee brewing quality, and the product's brand and origin.
See more: Tips for buying a home coffee maker
Why should you purchase a home coffee maker from Vinbarista?
When purchasing a home coffee maker from Vinbarista, customers will enjoy benefits such as:
✔ Genuine commitment, clear documentation.
✔ Exclusive representation of brands like Victoria Arduino, Nuova Simonelli, Melitta, Solis, ECM, and other brands in the Vietnamese market.
✔ 2-year warranty provided by a professional technical team for products from Nuova Simonelli, Victoria Arduino, Melitta brands.