Super-soft towel for cleaning machines, portafilter... Towel helps clean stains effectively and easily rinse clean and very quickly dry.
A professional barista must always keep his bar corner clean. An ultra-fine specialized dispensing towel will be an effective accessory for cleaning machines, espresso machine, portafilter of machine ...
Made from a special cleaning material, the towel effectively cleans stains, is easy to clean, and quickly dries in just a short time.
Another great advantage is that the wipes do not have to smell like musty smell like other "rags". Help you to ensure hygiene.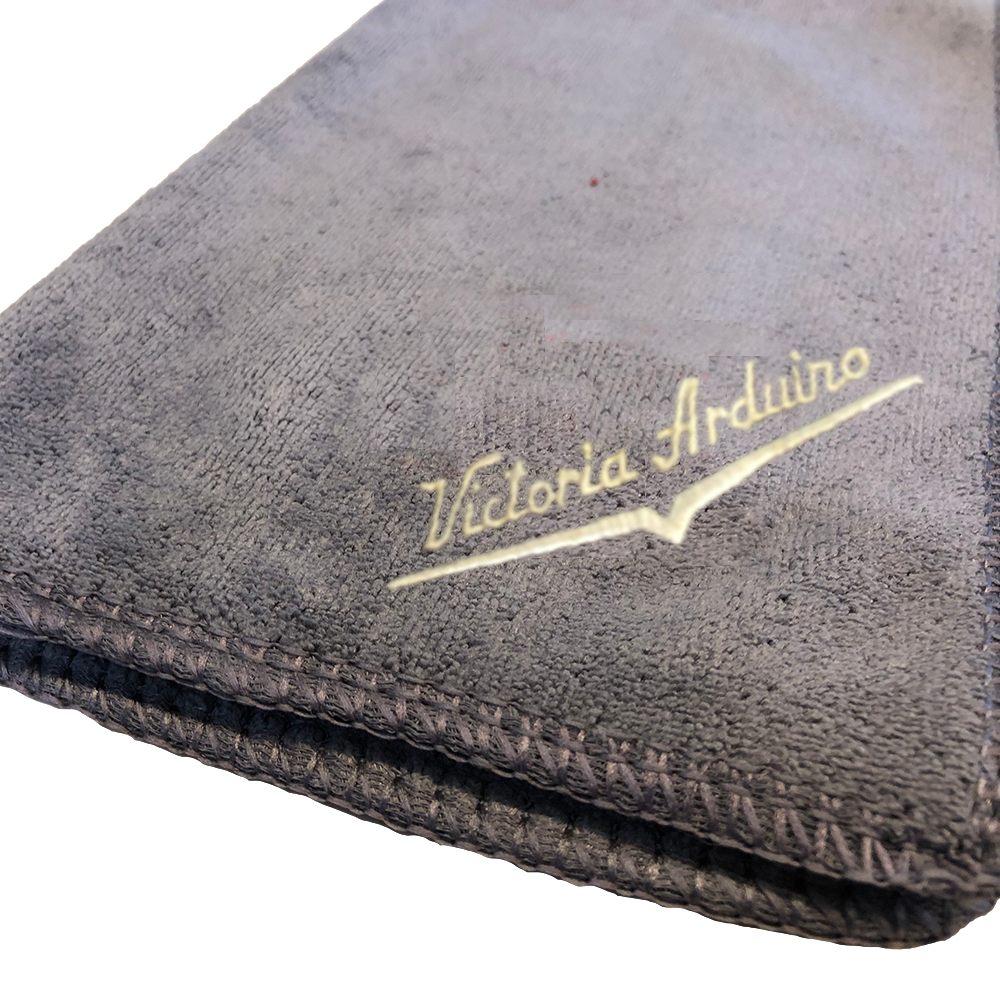 PRODUCT INFORMATION
- Material: mircro fiber cloths
- Color: Grey
- Embroidered logo: White logo Victoria Arduino
- Size: 30*50 cm