Huxol Natural Stevia 75g has natural stevia extract, is a plant native to South America and has been recognized by the US FDA as a natural sweetener that is not harmful to health. With powder form like regular diameters, this product is the perfect choice to add to drinks (hot or cold) or as an ingredient in cooking, baking, salad dressing right in your home kitchen.
Ingredients: Maltodextrin, sweetener: steviol glycosides 2.2%.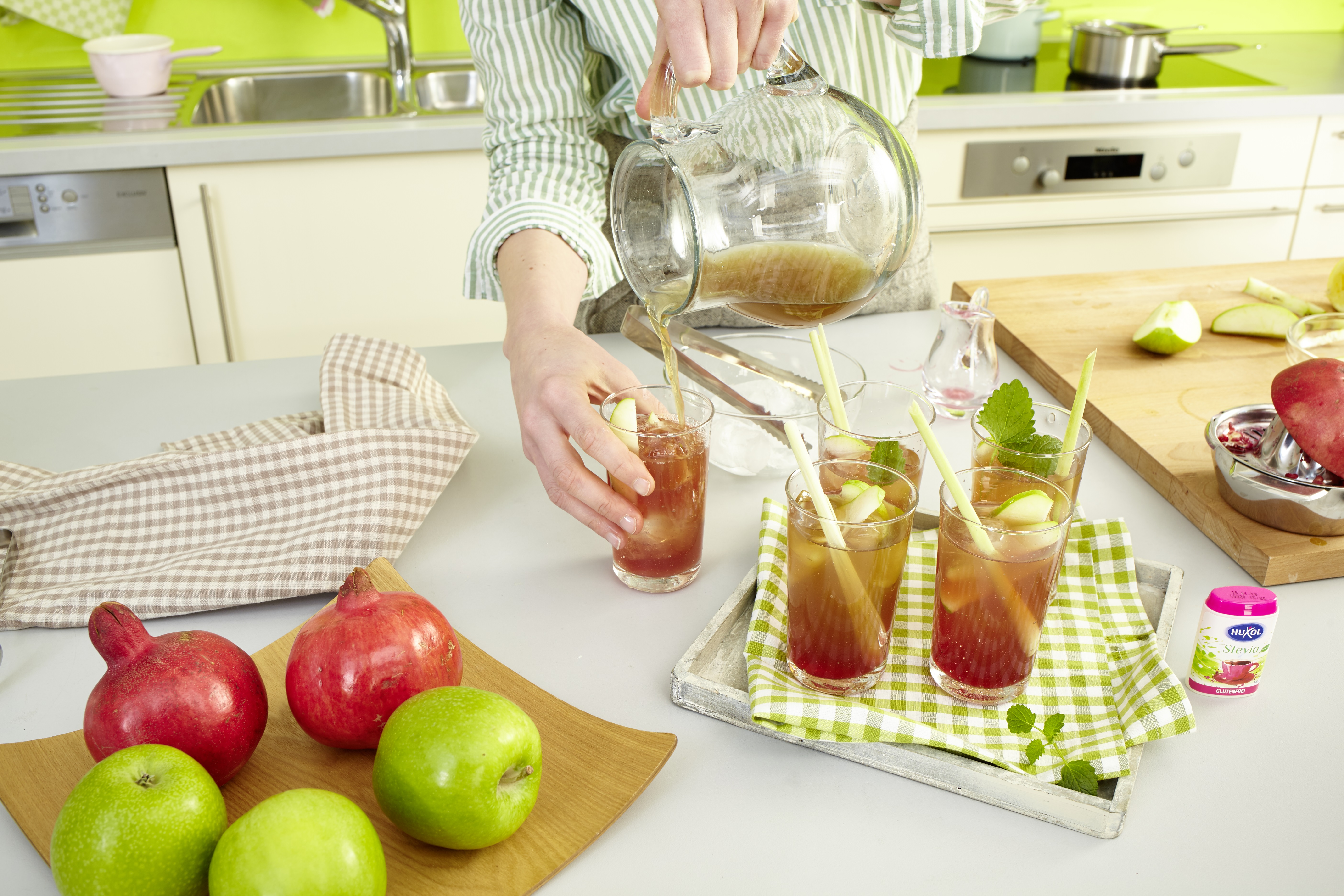 Advantages:
Gluten-free, fragrance-free
Contains no animal ingredients
Does not cause tooth decay
Huxol sweetener can be used in place of regular sugar.
Instructions for use: see details on the photo.
Packed: 75g jars
Expiry date: 24 months
Imported from Germany