The story of ALAMBÉ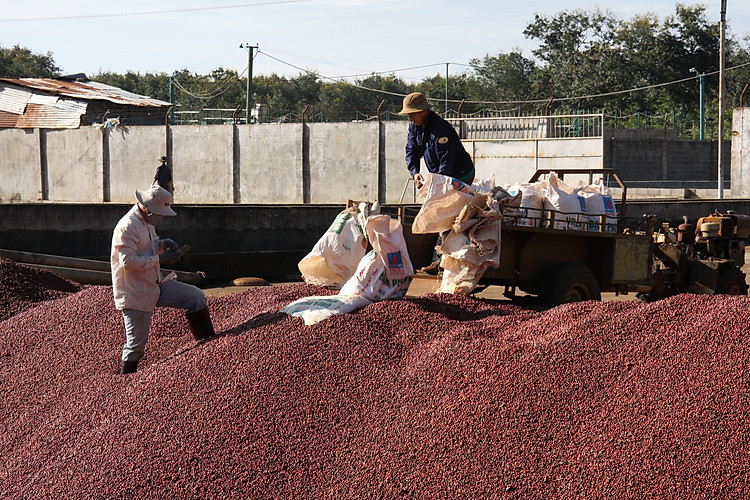 With ALAMBÉ, Coffee is not only a drink but also a story, a culture.
The beans are selected and purchased directly from farmers in Dak Lak, Kon Tum, Da Sar, Da Lat ...
The processing and roasting process at ALAMBÉ is done based on special roasting profile, different techniques applied to different types of coffee beans to help create the typical coffee flavor inherent in each region of raw materials:
- Robusta coffee in Dak Lak has a strong taste, bitterness, a lot of caffeeine, suitable for people with strong coffee taste.
- Robusta coffee in Kon Tum is famous for its honey processing method. Robusta coffee is processed by hand, with a strong, sweet taste like honey.
- Arabica coffee in Da Sar Typica coffee is bought directly from ethnic minorities village in Da Lat
- Arabica coffee in Dalat, also known as Bourbon coffee, is a premium Arabica coffee, suitable for European coffee brewing.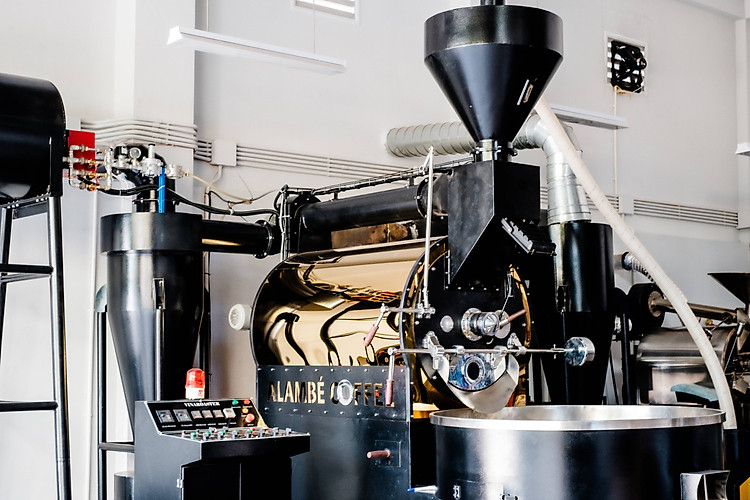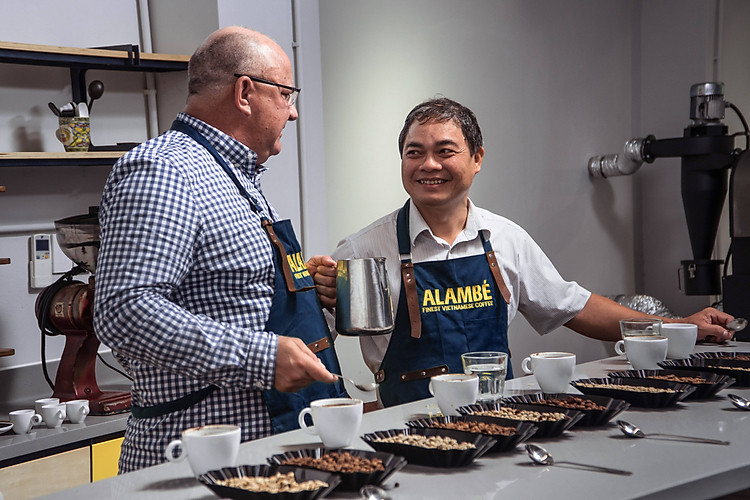 Accompanying an experienced research and development team, ALAMBÉ belive that "Vietnamese coffee beans (Robusta and Arabica) if selected and processed according to ALAMBÉ's standards will be able to compete against world famous coffee brands "
100% coffee coffee, blends between ARABICA and ROBUSTA .
Coffee flavor note: a strong blend of aromatic flavors for a harmonious taste.
The beans are selected and roasted according to a special recipe, without chemicals and additives.
Best for Italian style espresso and espresso based drink (Capuccino, latte, espresso ...) .