Huxol Sweetner Natural Sweet Stevia 300 tablets with natural stevia extract, is a plant native to South America and has been recognized by the US FDA as a natural sweetener that is not harmful to health. With a compact and lightweight design, this product is also the perfect choice for coffee sessions, drinks at the office or outdoor activities.
Ingredients: Lactose, sweetener: steviol glycosides 21.9%; acidity regulator: sodium carbonates; acid: sodium citrates; anti-clotting agent: magnesium salts of fatty acids.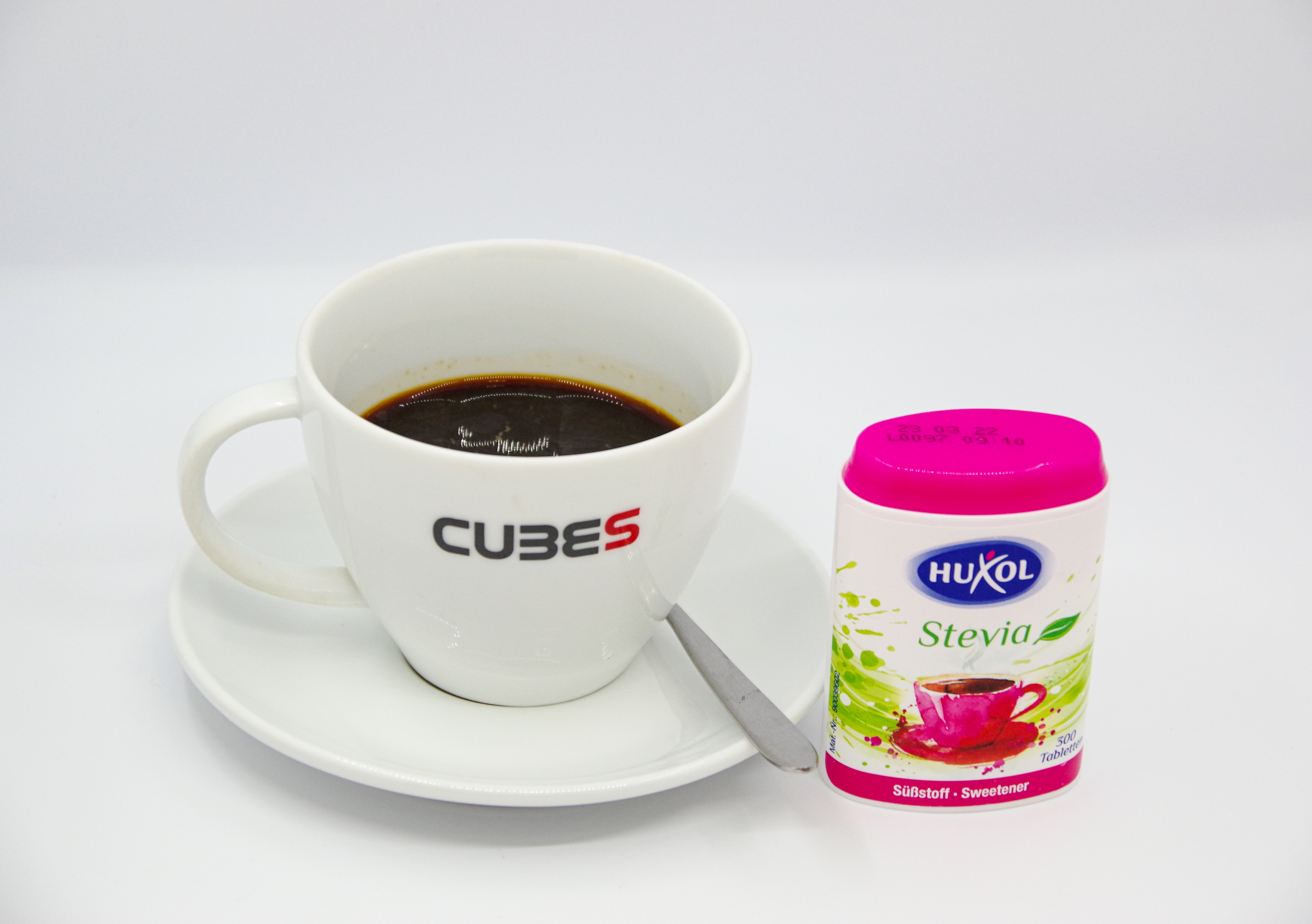 Advantages:
Gluten-free, fragrance-free
Contains no animal ingredients
Does not cause tooth decay
No clumping and watery
Huxol Sweetner can be used in place of regular sugar.
Imported from Germany
Packing 300 tablets/15g
Expiry date: 24 months