The simplest machine to be a barista at home
Anna is the group of espresso machines for those who are approaching the world of the prosumer machines. You'll be amazed to see how easy it is to get exceptional espressos. With the multi-directional steam wand you'll make fantastic cappuccinos and you'll have hot water for your american coffees, teas or herbal infusions. Ideal for small families or for those that drink espresso with moderation!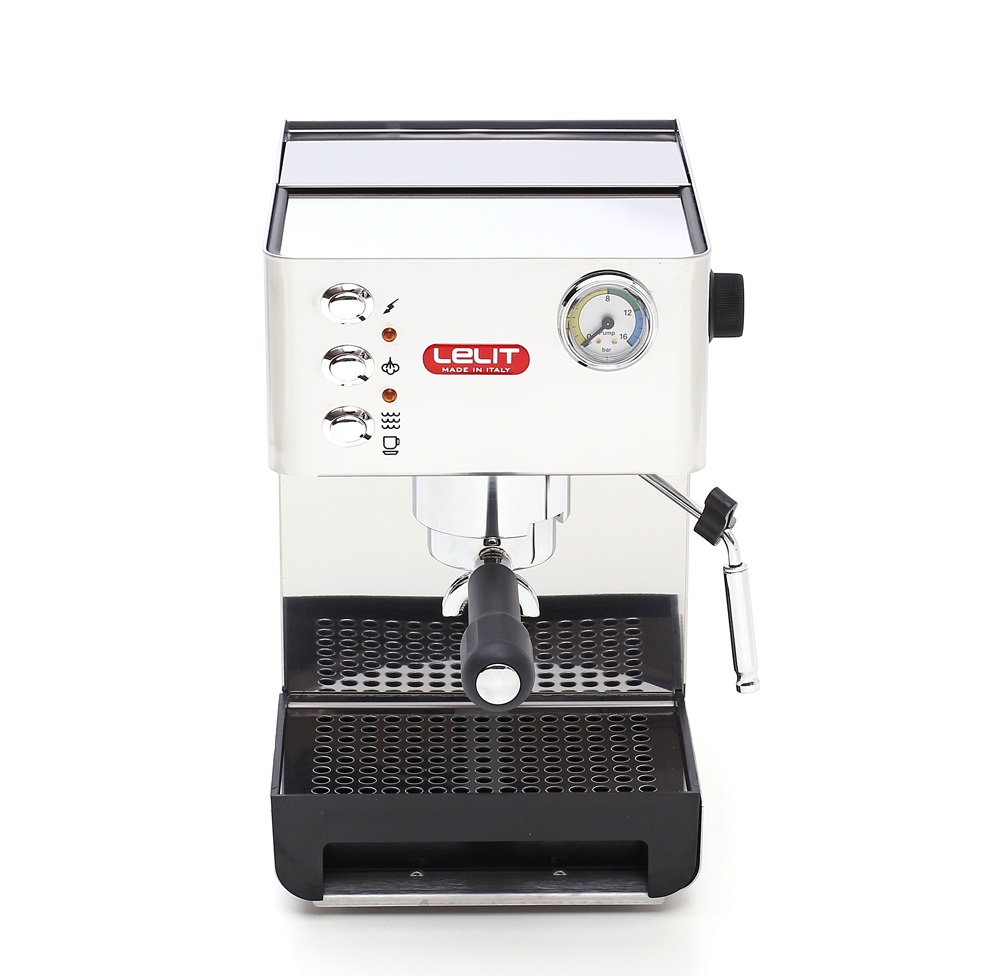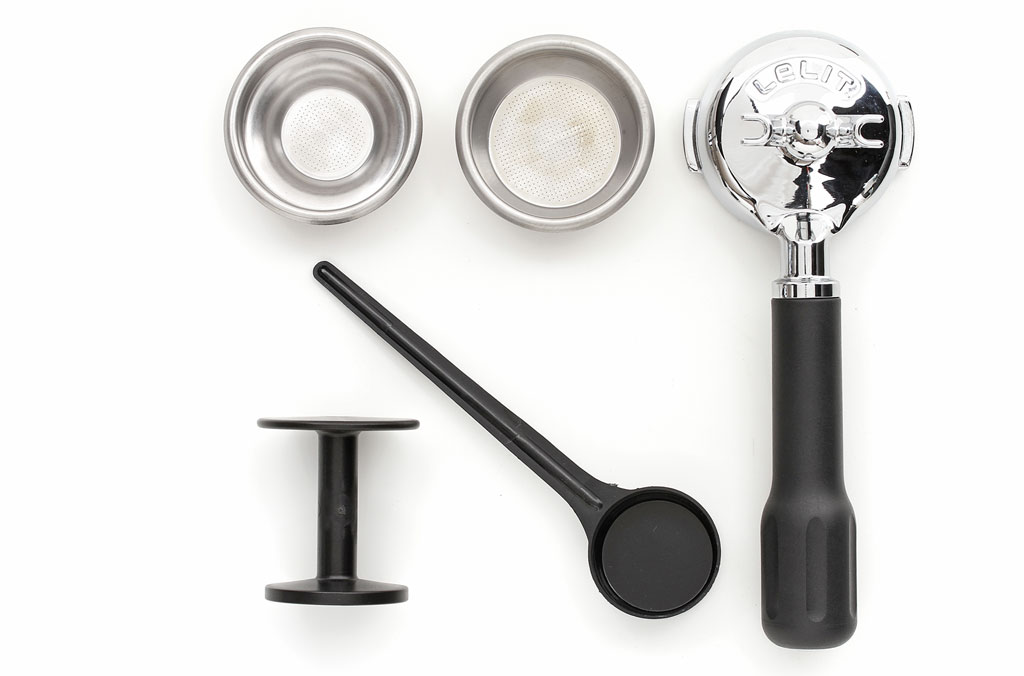 Fresh blend as at the bar with conical mills
Fred is the line of high performing grinders for blends always freshly ground, a must for the lovers of real Espresso. It grants a constant grind of excellent quality in compact dimensions for every space demand.
A blend for all coffee specialities.: Rich aroma, wonderful smell
The Globo Oro blend is the result of Carraro's many years of research and experience in the industry that cover a period of three generations. It is made from eight meticulously selected Arabica (70%) and Robusta (30%) varieties.
Coffee Cups Cubes Starter
2 Espresso Cups and saucers
2 Capuccino Cups and saucers
TECHNICAL INFORMATION
Coffee Machine Anna PL41EM
Grinder Coffee Machine Fred PL043MMI
Globo Oro Coffee

- Size (LxHxD): 23 x 34 x 27 cm
- Water tank: 2,7 L
- Voltage/ Power: 230V/ 1050W
- Weight: 7.2 kg
- Pump pressure: 15 bar
- Cup warmer
- Stainless steel water tray grate
- Oval chromed switches
- Steam/water wand
- Manometer for coffee pressure
- Made in Italy

- Size (LxHxD): 12 x 30.5 x 18 cm




- Material: Stainless steel




- Bean hopper: 250 Gr




- Voltage/ Power: 220 - 240V/ 150W




- Weight: 2.8 Kg




- Productivity: 8 Gr/ 9 secs




- 38 mm conical burrs




- Automatic grinder on demand




- Micro-metric stepless grinding adjustment




- Made in Italy

- Aroma: 5/5

- Intensity: 4/5

- Sweetness: 1/5

- Acidity: 0/5

- Aftertaste: 5/5

- Body: 3/5

- Roast Grade: 3/5

- Made in Italy